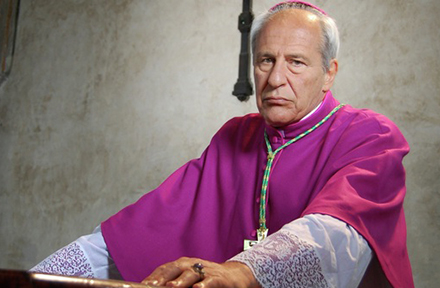 Emilio Coslovi, born in Momiano, from the italian minority in Istria, former Yugoslavia comes to Trieste to study in the seminary. The border closes behind him and he becomes a refugee. Then a priest, later on a workerpriest, choosing to work in a factory to share the fatighe of labour with the felloworkers. But Emilio finds new borders around him. Emilio is weird, radical, he accepts no compromises. He must be cured, helped. Emilio goes through several psychiatric treatment, electroshock and much more.
Emilio is no hero, a simple man, coming from the countryside, with a strong direct evangelical approach to life.
A documentary on how a fragile human being crosses our history and our territories, signs on his body and mind.
Title
Sconfinato, storia di Emillio
Sconfinato, storia di Emillio
di Ivan Bormann
Oriono Cinematografica 2010